SAT-JUN 8 - BEGIN with BASICS - Lettering Workshop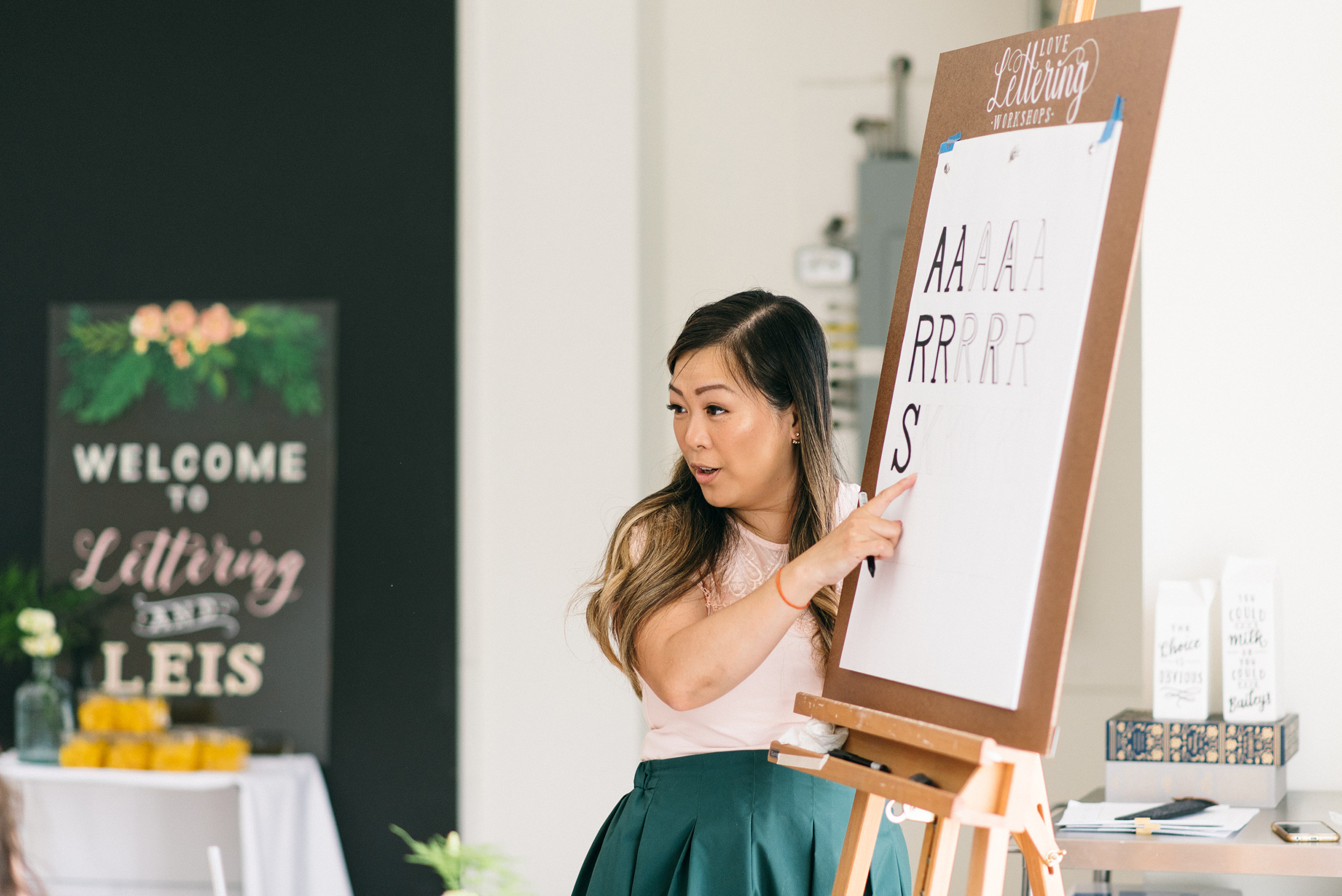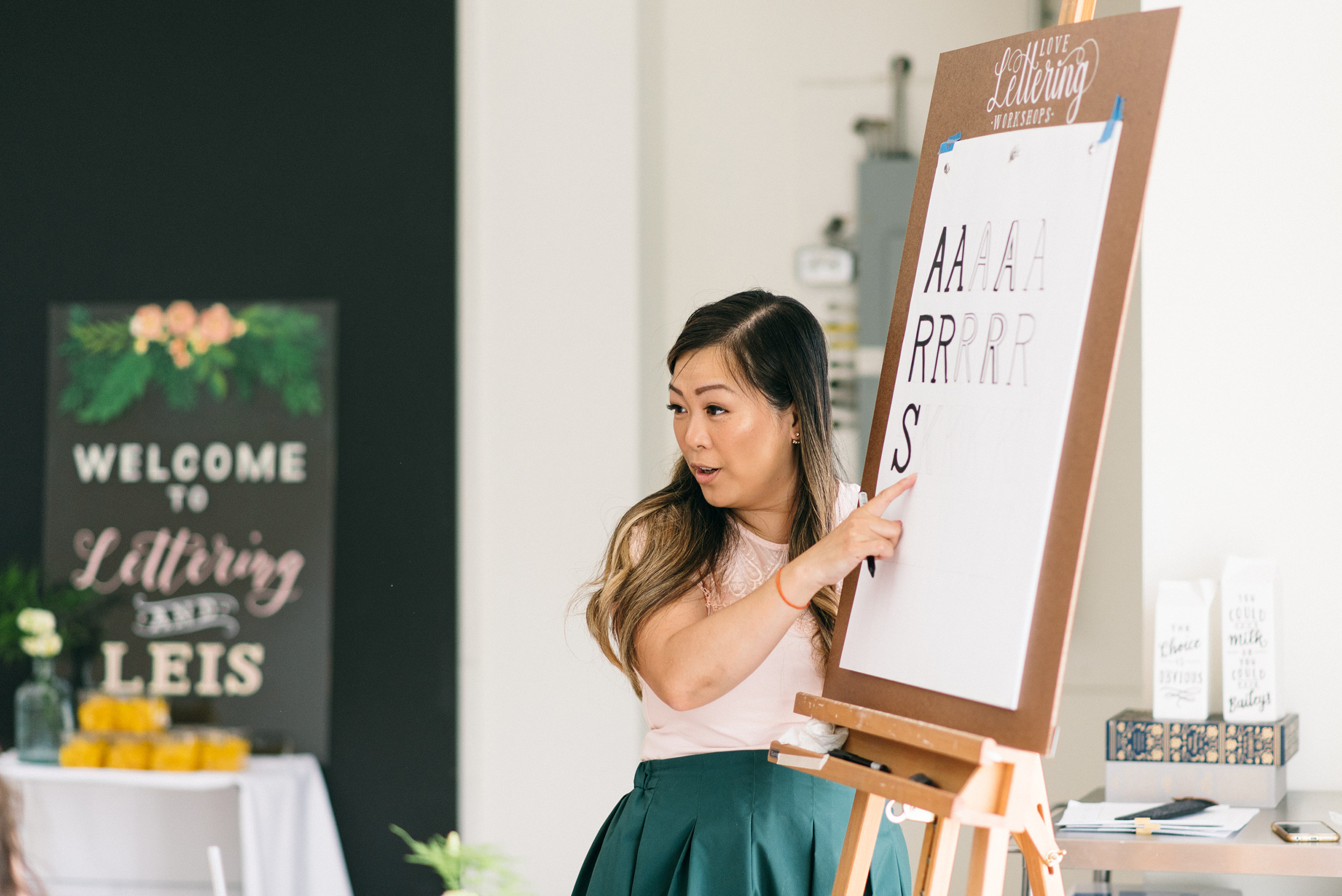 sold out
SAT-JUN 8 - BEGIN with BASICS - Lettering Workshop
Saturday June 8 – (2:30 – 4:30pm) CICS Community Centre - Scarborough
BACK TO BASICS
Level – Beginner – Perfect for beginners who want to explore into the art of lettering and how lettering can enhance your everyday lifestyle and spark creativity. In depth, step by step process of how I create my pieces and my rules for a balanced and neat looking sign.
2 Hour Course Includes:
How to draw letters, type, faux calligraphy, modern script, brush lettering, composition and structure and ideas behind creative lettering. How to come up with ideas of what to letter and sketch quotes.
Includes all lettering tools, worksheets, exclusive spiral bound notebook with paper variety especially made for our workshops AND a personalized copy of Extraordinary Hand Lettering.
***No refunds available once purchased so please make sure you will be available for the date and location mentioned in this listing, however the seat is transferrable to another guest but at no responsibility to the host, Love Lettering***